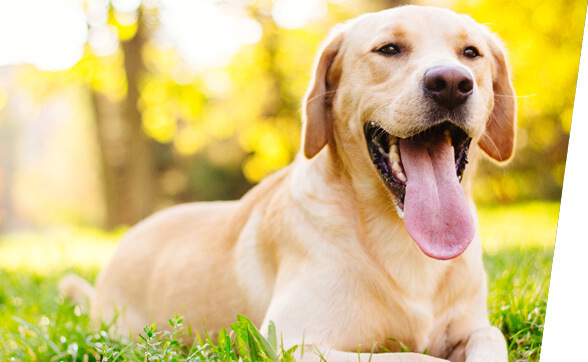 Protect Against the Bite of Disease-Causing Pests
Not only is it important for pet comfort, repellency is critical for pet health. PARADefense® Advanced provides protection against ticks, fleas and mosquitos. This protection stops the pests before they bite. Without the bite, there is no transmission of disease. ParaDefense Advanced repels and kills the 4 most common ticks, all life stages of fleas and mosquitos that may transmit disease.
Mosquito-Borne Viruses In Dogs
PARADefense® Advanced repels and kills mosquitos that may transmit disease. Mosquitos are known to transmit heartworm and West Nile virus to dogs.2 The American Heartworm Society recommends using a repellant in addition to a heartworm preventative for protection.3 After the recent Zika outbreaks, pet owners may have questions about whether their pet can carry or contract Zika. More research is needed to answer these questions definitively, but at this time the CDC does not feel this is a risk.
2 Centers for Disease Control and Prevention, Zika and Animals. www.cdc.gov/zika/transmission/qa-animals.html
3 https:/heartwormsociety.org/images/pdf/2014-AHS-Canine-Guidelines.pdf
4 Data on file, CAP IM Supply, Inc.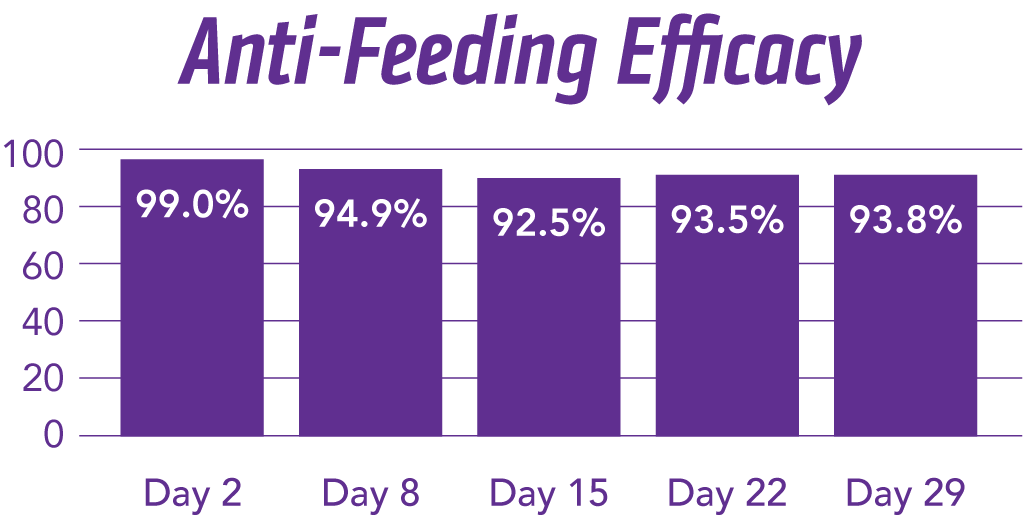 Efficacy against mosquitos was 92.5%–99% effective during the 29-day testing period.4
PARADefense® Advanced for Dogs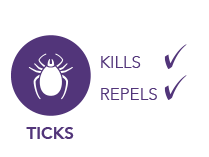 Repels and kills ticks including deer ticks, American dog ticks, brown dog ticks and lone star ticks.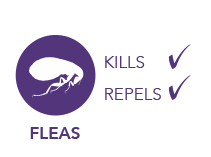 Kills all life stages of fleas.
Kills fleas on dogs within 12 hours of application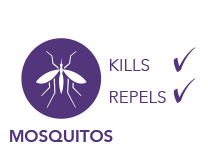 Repels and kills mosquitos, often before they have a chance to take a blood meal.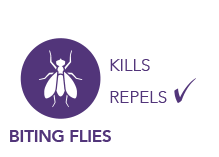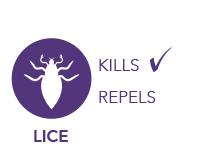 Repels and kills ticks, fleas and mosquitos while repelling biting flies and killing lice.
Contains same active ingredients as found in Bayer K9 Advantix II1
For use only on dogs and puppies 7 weeks of age and older that weight more than 5 lbs.