---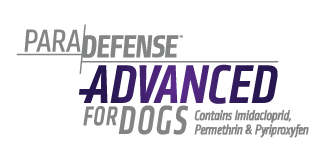 REPELS AND KILLS TICKS, FLEAS AND MOSQUITOS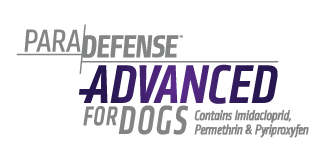 REPELS AND KILLS TICKS, FLEAS AND MOSQUITOS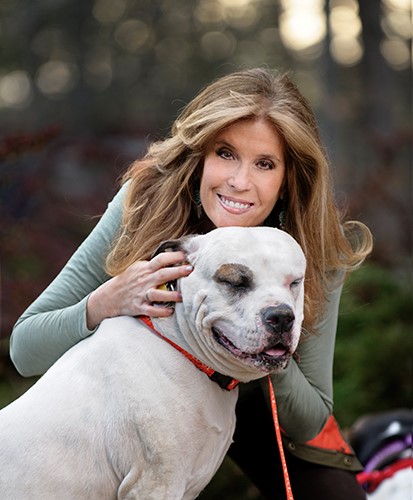 "Trusted flea protection, which is crucial for our pets, is now available as a low-cost alternative at veterinary clinics. I take great comfort in knowing all the rescue dogs and cats that will now have the opportunity to be protected thanks to PARADefense®"
- Jill Rappaport
Award-winning animal advocate,
journalist, and best-selling author
The difference is the price. Not the benefits.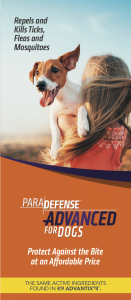 View our brochure on how PARADefense®Advanced for Dogs can protect your dog from ticks, fleas & mosquitos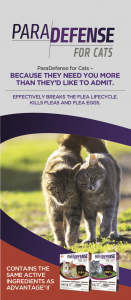 View our brouchure on how PARADefense® for Cats can protect your cat from fleas
---